Camp Insurance
As a member benefit of your state coaches association, all members in good standing have a $1,000,000 per occurrence General Liability policy limit that provides coverage for their coaching activities. In order to protect the General Liability policy from potential claims, the insurance company has mandated that all coaches must obtain signed waivers and provide Participant/Accident insurance for their participants.
In order to obtain a certificate of insurance showing proof of insurance or naming an additional insured, the following must be in place:
Waivers: Signed waivers showing indemnification language
Participant/Accident Insurance: You must have Participant/Accident coverage in place for all participants attending sports camps. (This coverage is available to member coaches at a discounted rate. Please complete the Camp Insurance Request Form for a quotation).
Camp Insurance Request Forms
Camp Insurance Request Form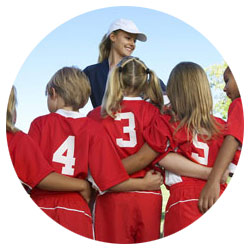 Camp Insurance FAQs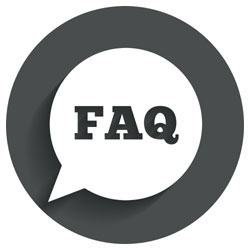 2018 Legislation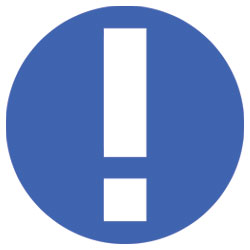 If you have any questions or would like to learn more about how we may assist you, please contact us today!