Camp Insurance
Loomis & LaPann, Inc. offers liability coverage for coaches and accident coverage for participants involved in sports camps through the National Organization of Coaches Association Directors (NOCAD) master policies. The current NOCAD General Liability policy covers all NOCAD state coaches associations and their members while working at youth sports camps and/or conducting their own personal camp.
Please note the following new procedures when it comes to camp coverage:
Participant/Accident coverage must be in place for all participants prior to the issuance of a certificate of insurance for a camp.

If you require a certificate of insurance naming an Additional Insured, the cost is $50.00
Purchase Insurance
To purchase insurance for your camp or clinic, please follow the link below:
Camp Insurance Request Form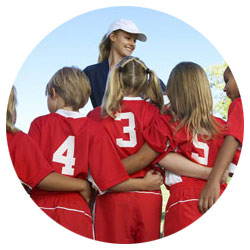 Camp Insurance FAQs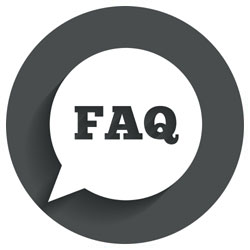 If you have any questions or would like to learn more about how we may assist you, please contact us today!